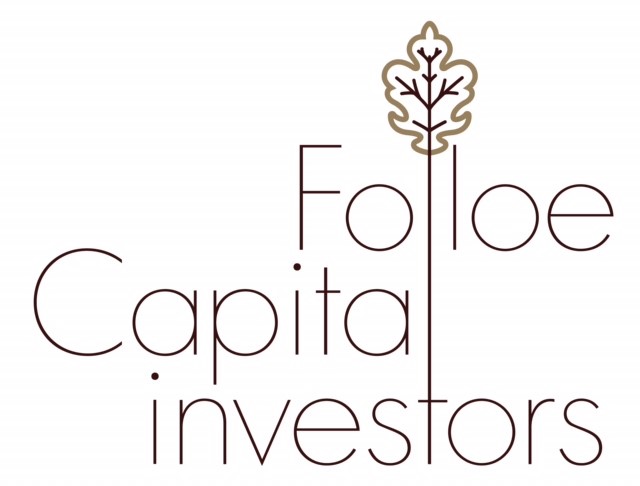 About us
In Folloe Capital Investors , we bring together the best of both worlds: the quality of investment expertise and operational excellence typically associated with a major global financial institution combined with the high service standards and transparency expected of a private family office.
Our principles
Our mission is to have prudent investment programs implemented and with the appropriate infrastructure, which is of international standards , and fiduciaries installed to responsibly manage and maintain wealth. Managing own money, we maintain tremendous flexibility in the types of companies and industries we choose for investment. For us the key is to find the right types of investments and management teams that are going to deliver long-term mission-driven value.

Our corporate structure is focussed on transparency and on adhering to cutting edge regulatory requirements whether or not we are required to comply with them. This, we believe, allows us to have a best in class structure which means unlike many private family offices we have an approach that is entirely professional and in line with leading investment managers and advisors.
Our Team
Our senior team comprises seasoned investment professionals who have been directly responsible for the management of significant investments in Central and Eastern and Southern Europe. Our senior team has previously worked in leading investment banks and blue chip multinational enterprises and as such bring with them exceptional quality and professionalism.
Philanthropy
As family office , we believe that philanthropic engagement belongs to responsible stewardship.
We dedicate a defined share of our annual revenues to philanthropy. Reflecting our own professional vision, we support sustainable economic development that is driven by entrepreneurial individuals. We fund projects that help people create value for the society. We fund initiatives that make a positive difference to Greece and neighbouring countries.
Contact us
Gubelstrasse 11
6300 Zug
Switzerland

email us info@folloe-capital.com
---